Calculate PIN1 and PIN2 codes for all WABCO Diagnostic Software using this tool.
PIN1-All special functions are available.
PIN2-Only restricted special functions are available.
WABCO System Diagnostics (SD) consists of a variety of Windows-based software applications and all the hardware required to perform diagnostic testing on every WABCO system.
A wide range of diagnostic hardware complement the System Diagnostics package: easy-to-use blink code plugs, digital testers, conformity test units, adapters and cables, and a complete test bench.
WABCO Diagnostic Software is offered for all WABCO-manufactured components requiring diagnosis:
1. ABS C
2. ABS D
3. ABS D+
4. ABS HPB
5. ABS SAE
6. ABS-EAPU
7. ATC CAN Standard
8. ATC Coach
9.ATC KWP Citaro Travego
10. CAN-Viewer
11. CDC
12. EBS 1C Asia
13. EBS BUS Standard
14. EBS CBU MAN
15. EBS EPB Bus
16. EBS EPB MB Truck
17. EBS Euro
18. EBS 3
19. ECAS 4×2 S2000
20. ECAS Bus A
21. ECAS Bus Citaro
22. ECAS CAN2
23. ECAS ENR MB Truck
24. ECAS Truck JED
25. ECAS Truck KWP K
26. HBS AddOn-E
27. IVTM
28. Modular AMT
29. MTS
30. ODR Tracker
31. OptiDrive (Fast Gear)
32. SmartBoard
33. TCE
34. TEBS-D
35. TEBS-E
36. TECAS
37. Trailer CAN Router-Repeater (TRR)
38. TrailerGUARD Telematics
39. VCS
40. VCS II
41.ZBR2
Languages: English
Support system: Windows XP, 7, 8,10 32/64 bits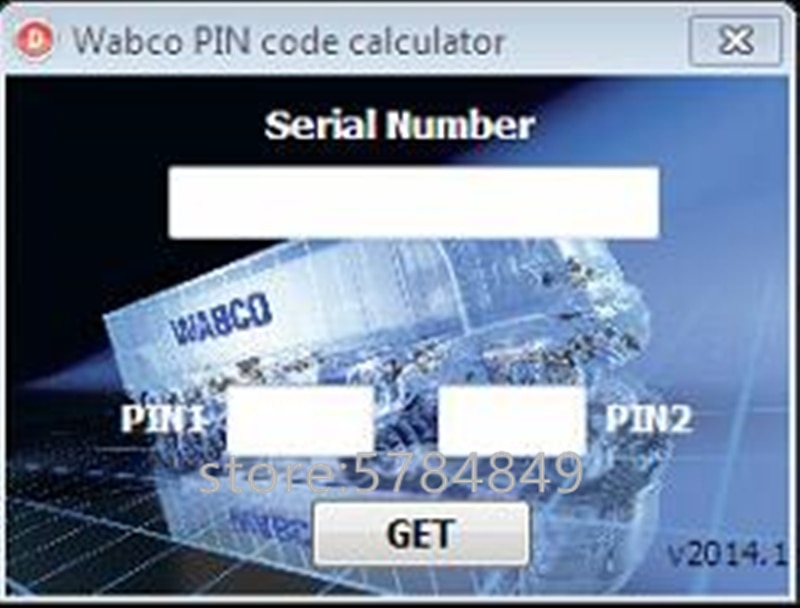 Shipping
The link will be instantly available once payment is confirmed. It will be seen in the downloads section of your obd2technology account.
Payments
WE ACCEPT THE DIFFERENT PAYMENT METHODS ADVERTISED ON THE SITE, SUCH AS PAYPAL, VISA AND MASTERCARD CARDS AND BITCOIN
How To Place An Order, download and common questions: