PERKINS EST 2018A Electronic Technician Diagnostic Software 01/2020+Activation System
Perkins EST (Electronic Service Tool) 2018 is a diagnostic software designed specifically for Perkins engines. To use the software, you will need a Perkins diagnosis adapter, which is sold separately. The adapter allows the software to communicate with your engine's electronic control module (ECM) and access important diagnostic information.
Perkins EST 2018 offers a range of diagnostic capabilities, including the ability to troubleshoot electronic systems, view a list of errors registered in the ECM, perform diagnostic tests, and calibrate system parameters. The software's user-friendly interface makes it easy to use and provides detailed information on engine performance and potential issues.
Perkins EST 2018 is compatible with a wide range of engines from trusted brands such as JCB, Massey Ferguson, F.G.Wilson, Manitou, Boss, Linde, Fermec, Clark, Chrysler, Claas, Hyster, SDMO, Case, Lincoln Electric, Schaeff, Bobcat, Bomag, Volvo, HBM, Landini, Ingersoll-Rand, Schmidt, Compair Holman, Atlas Copco, Desta, and ZTS. If you own equipment from any of these brands that uses a Perkins engine, Perkins EST 2018 is an essential tool for maintaining optimal engine performance.
Perkins EST Functions:
-View the diagnostics, both active and logged
-View instances where irregularities happened and the ECM logged them
-View the current state of a number of metrics (such as temperatures, pressures, etc.) at once.
-Keep records of performance information.
-Graph a set of status parameter values
-View an ECM's present configuration
-Modify the ECM's configurations
-Perform diagnostic tests
-Add calibrations
-Reports and diagnostic results can be printed.
Type: Diagnostic software
Region: WorldWide
Languages available: English, Spanish, German, French, Italian, Russian, Danish, Polish, Finnish, Dutch, Norwegian, Portuguese, Japanese, Swedish, Turkish, Hungarian, Korean
Included: 1 iso with instructions
Interface needed(adapter): Perkins diagnostic adapter
System Requirements: 
Operating system: Windows 7 32-bit and 64-bit versions, Windows 8 and 8.1 32-bit and 64-bit versions, and Windows 10 32-bit and 64-bit versions.
 CPU: Intel/AMD quad-core processor clocked at 3.0 GHz or higher.
RAM: 6 GB or higher of system memory for smooth and uninterrupted operation.
Hard Drive: 20 GB of available space for installing the software and storing data.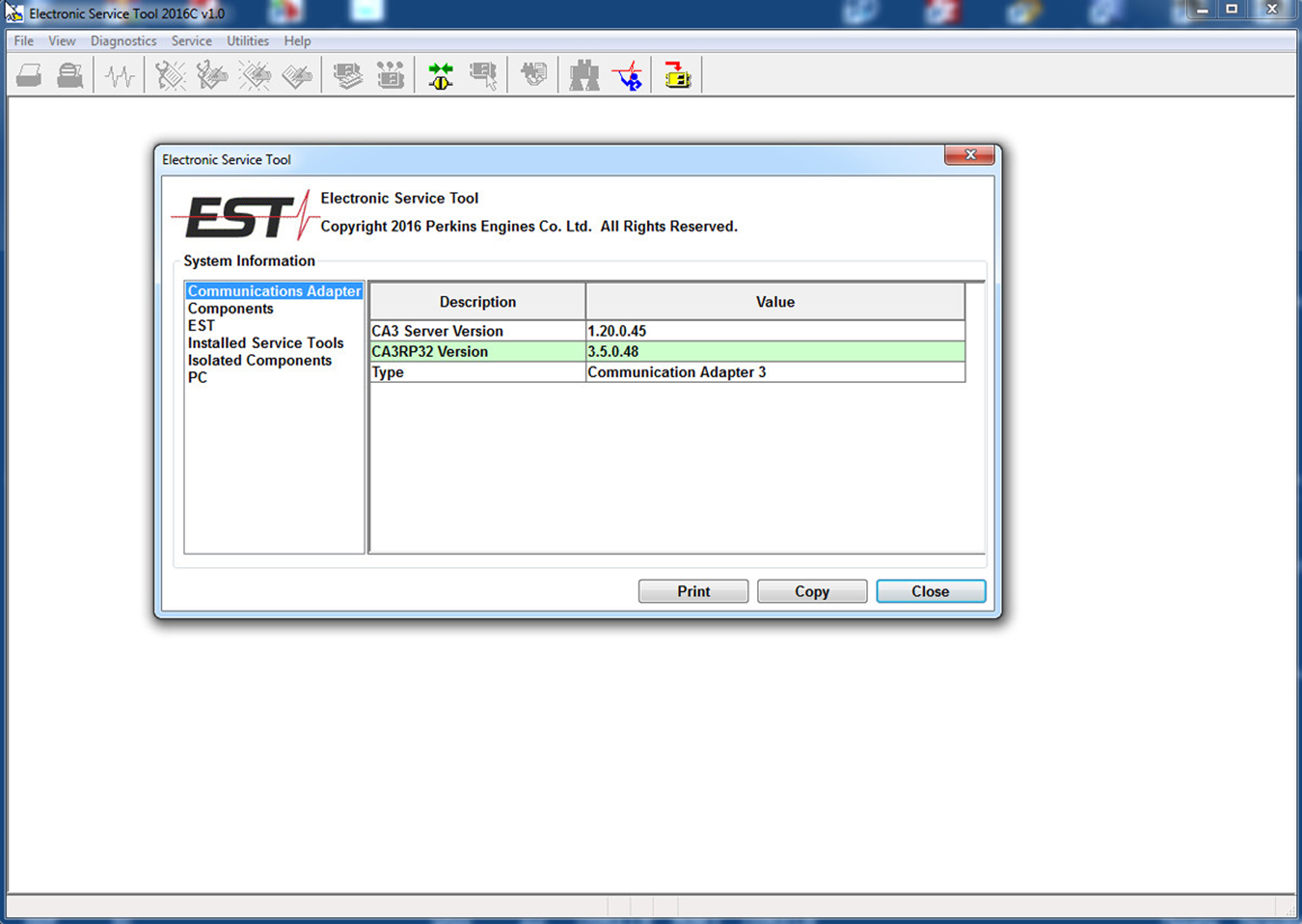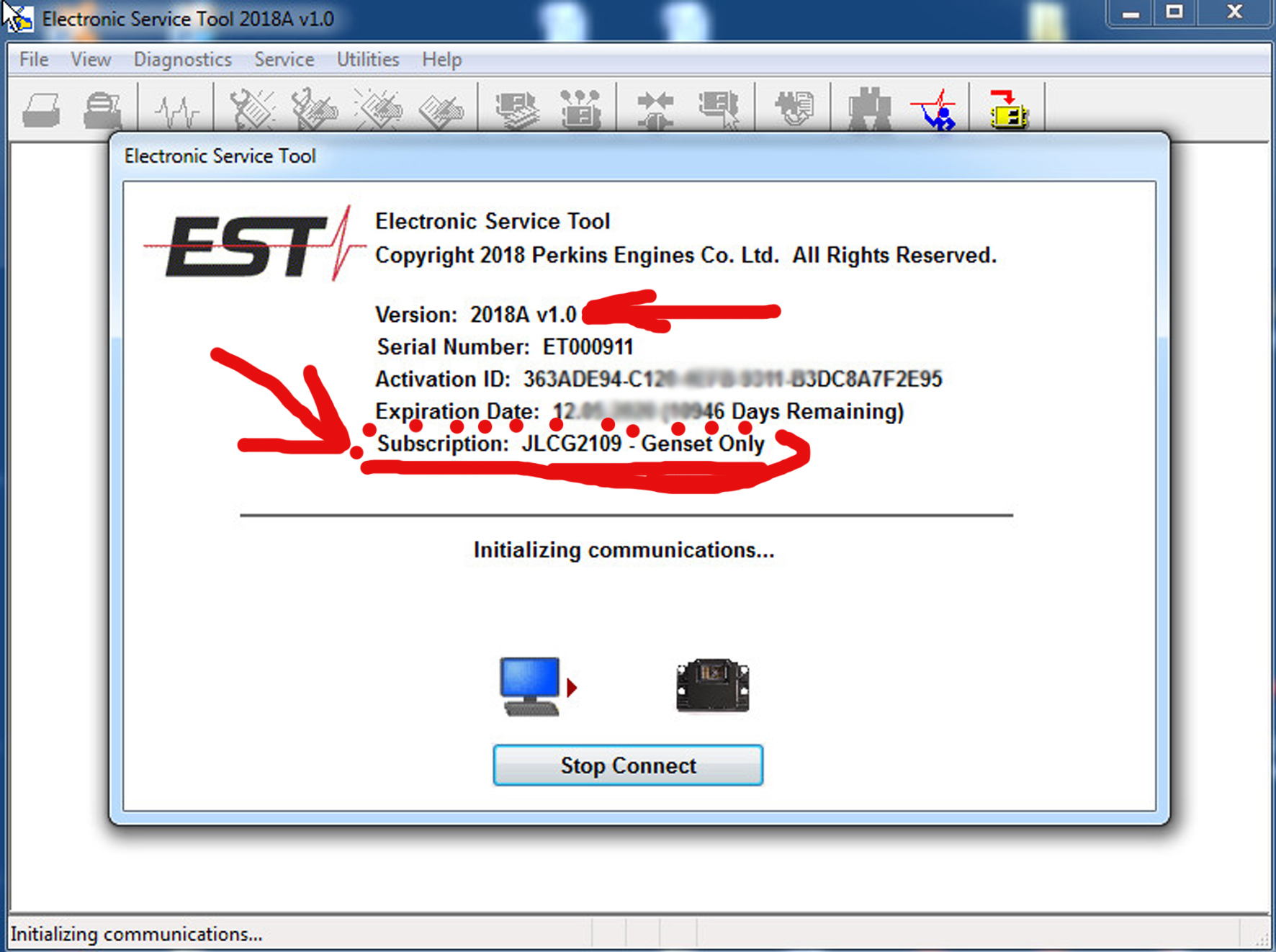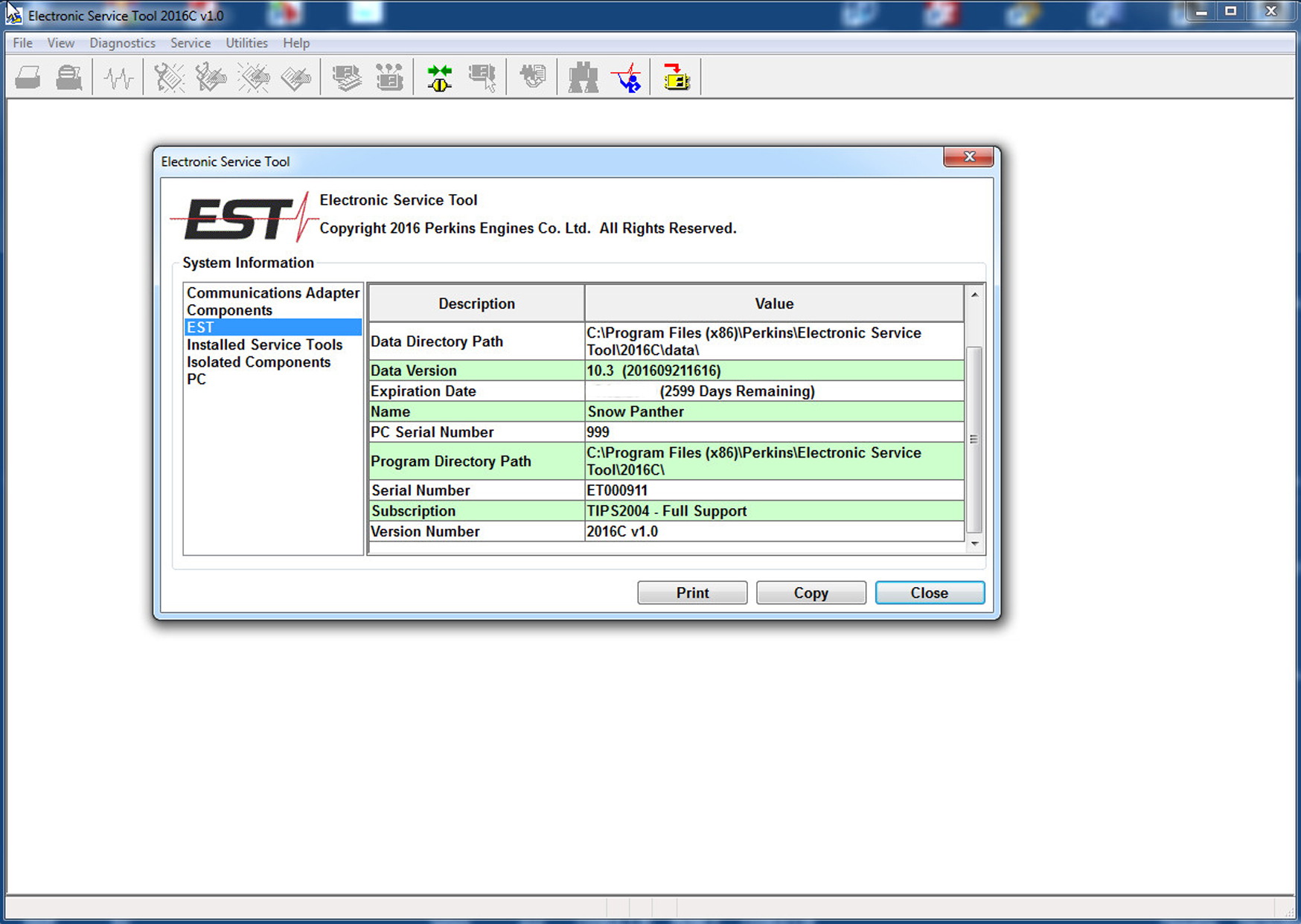 Shipping
The link will be instantly available once payment is confirmed. It will be seen in the downloads section of your obd2technology account.
Payments
WE ACCEPT THE DIFFERENT PAYMENT METHODS ADVERTISED ON THE SITE, SUCH AS PAYPAL, VISA AND MASTERCARD CARDS AND BITCOIN
How To Place An Order, download and common questions: