PcR2 / Simos8 Remap Tunning Edition software for Ecus remap
Softwares included:
PCR2.1 EEprom 25640 Unlocker 1.0
PCR2.1 Unlocker 1.0
PCR2.1-Simos8 Unlocker 1.1
Unlock ECU to modify, remap, DPF OFF, etc.
PCR UNLOCKER can unlock your ECU to modify, reassign, DPF OFF, etc.
After unlocking the ECU, you can read and write Flash memory via OBD (with suitable equipment)
In this listing, I will offer you this valuable program for only $ 5!
This program works on files, it is to unlock your ECU, you need to read your ECU-EEPROM memory first and then load it into this program to make modifications.
System requirements:
OS: Windows 7, 8, 10 (32 and 64 bits)
Attention! : This is downloadable content, not physical CD or cable!
If you're not sure what it is, feel free to ask me a question.
Things to consider:
ALWAYS USE YOUR ORIGINAL FILES (WHERE DPF & EGR – BOTH ARE ON!) TO DISABLE DPF, DISABLE EGR OR DISABLE BOTH (EGR & DPF).
ALWAYS KEEP A BACKUP OF YOUR ORIGINAL FILES!
NEVER UNLOCK YOUR EEPROM TWICE (IT GET LOCKED AGAIN)!
It doesn't work if you upload EGR off file and want to disable DPF or vice versa.
Programmers Required: 
VVdi, Kess, Ktag v2, Galletto
This program works on windows 7, 8, 10 32 and 64 bits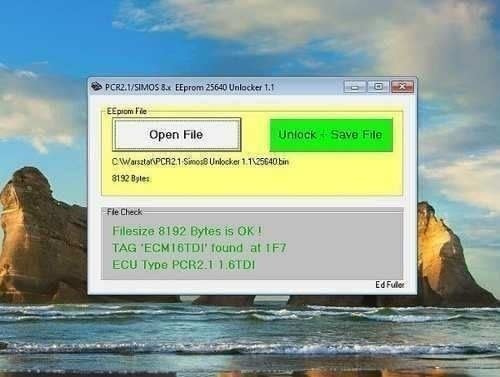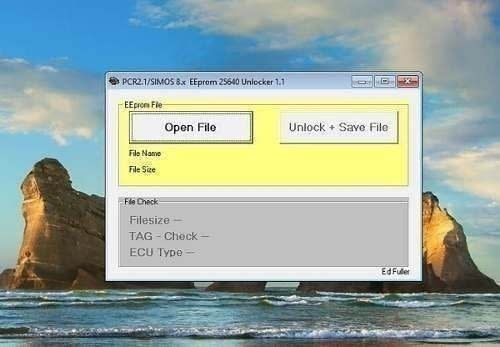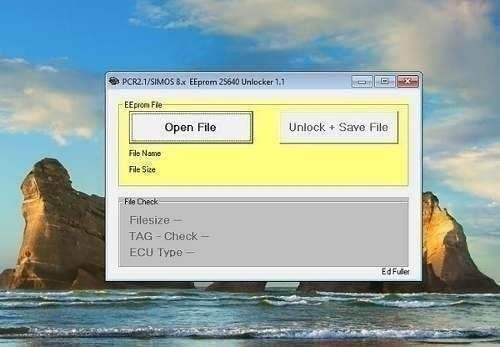 Shipping
The link will be instantly available once payment is confirmed. It will be seen in the downloads section of your obd2technology account.
Payments
WE ACCEPT THE DIFFERENT PAYMENT METHODS ADVERTISED ON THE SITE, SUCH AS PAYPAL, VISA AND MASTERCARD CARDS AND BITCOIN
How To Place An Order, download and common questions: