Supported functions: ABS, DPF, EPB, SAS, SRS, TPMS
Vehicle Type: Passenger Vehicle OBD Interface: CAN, EOBD, OBD, OBDII
MULTILANGUAGE OPTIS / Vauxhall GlobalTIS v32:
– Italian
– German
– French
– Dutch
This listing is for:
Global TIS license generator and global tis v32 & v36 software
If you don't know what this is, don't buy and don't ask what this is for!
Our license generator works with any version of GM Global Tis
SAAB, OPEL, VAUXHALL, CHEVROLET, GM, etc.
Global tis is a diagnostic and workshop/service informatio software, for GM, Opel, Vauxhal, Saab and Chevrolet vehicles before 2014. This version has to be adopted to diagnose all named vehicles before these years. Why? Because this system is adapted to those vehicle years.
You will receive the download link with the software package:
–VMware v12 with global tis v32 v36 program
-Second VM: license generator pre-installed in the virtual machine and ready to use.
REPAIR DATABASE FOR OPEL VAUXHALL
Download size: 7GB +2GB
Keep in mind!
GlobalTIS does work on Windows 8/10/11 because this version is preinstalled on a virtual machine with vmware
For the correct operation of GlobalTIS, use Windows XP or Windows 7 so this virtual machine has been made in windows xp and 7. You can run this virtual machine
We provide the iso win7 if required with the virtual machine
Video guides included too. Installation + Activation
Note :
YOU ARE PURCHASING A DOWNLOAD LINK for OPEL GlobalTIS and also the License generator file.
What are the minimum PC requirements to install and use VMware Workstation Player?
• For a typical host system, we recommend that you have a 2 GHz or faster 64-bit processor (3 GHz recommended) and a minimum of 4 GB of RAM (6 GB of RAM recommended for thisd 2 softwares bundle). You must have enough memory to run the 64-bit host operating system, plus the memory required for each guest operating system and for applications on the host and guest. See the guest operating system and application documentation for memory requirements. VMware Player requires approximately 150 MB of disk space to install the application. For more details on the minimum PC requirements.
System requirements
• Intel Core 2 Duo x86 64-bit processor or equivalent, AMD Athlon ™ 64 FX Dual Core processor or equivalent
• 2GHz or faster core speed
• 4GB RAM minimum / 6GB RAM recommended
• Installation of Workstation 12 Player:
• 300MB of disk space available for the application. Additional hard disk space required for each virtual machine(50 gb). Check vendor recommended disk space for specific guest operating systems.
Please notice!
THIS IS A DIGITAL GOOD AND NOT A PHYSICAL CD!
A DOWNLOAD LINK WILL BE SENT TO YOU WHEN YOU PURCHASE A DVD NO
First READ the installation instructions provided in the download link.
The activation system is already included in the pack.
Please read the installation guide.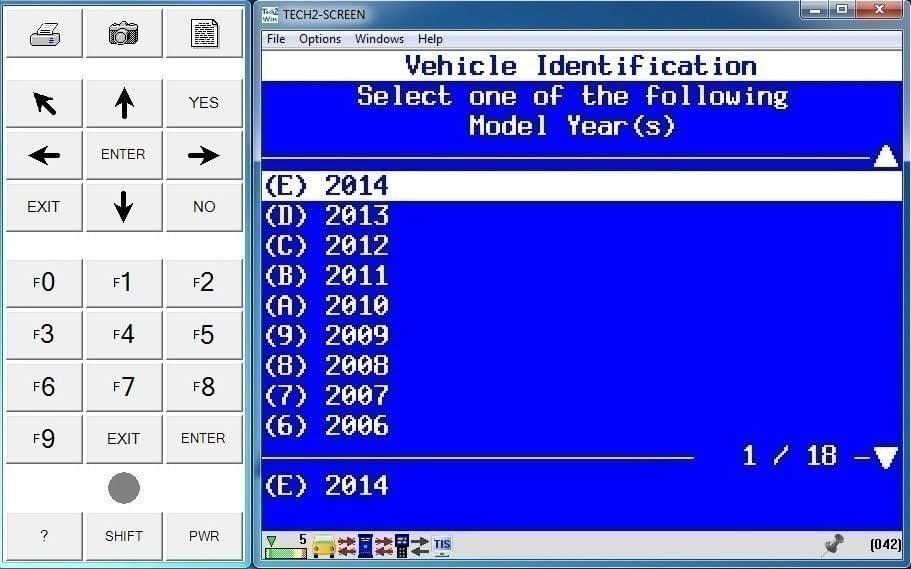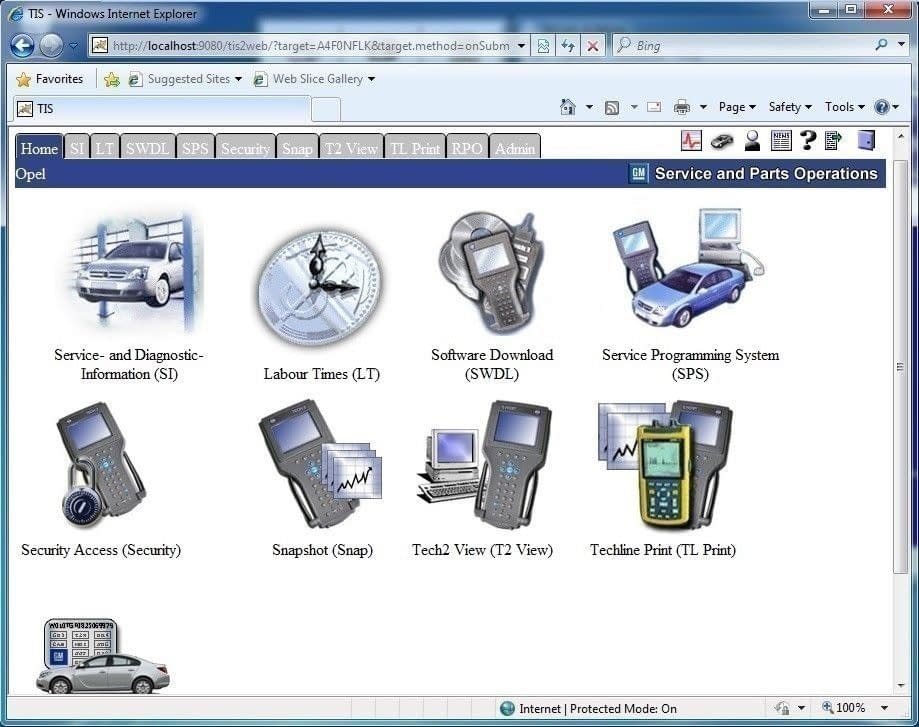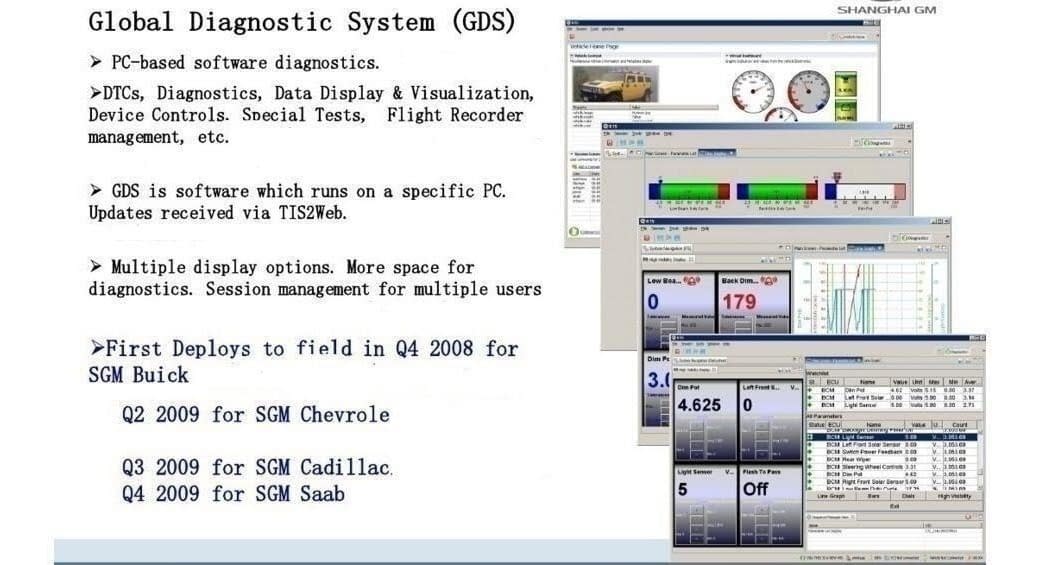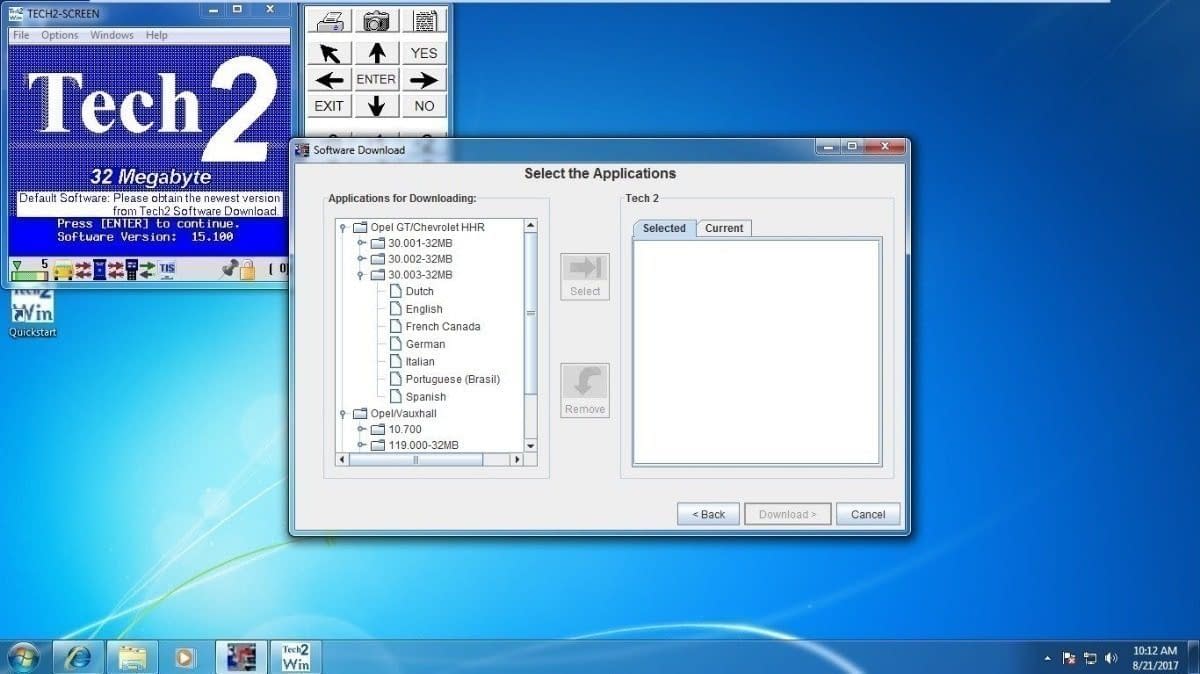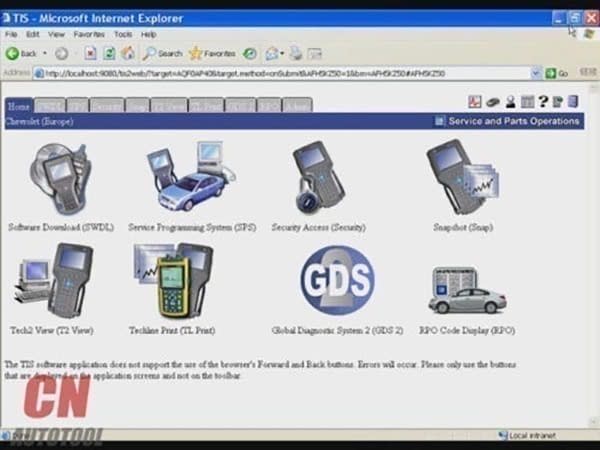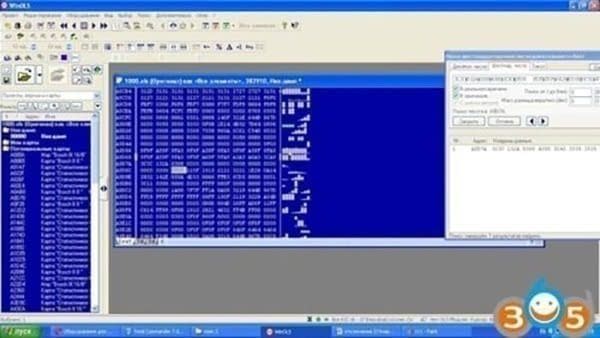 Shipping
The link will be instantly available once payment is confirmed. It will be seen in the downloads section of your obd2technology account.
Payments
WE ACCEPT THE DIFFERENT PAYMENT METHODS ADVERTISED ON THE SITE, SUCH AS PAYPAL, VISA AND MASTERCARD CARDS AND BITCOIN
How To Place An Order, download and common questions: