Honda HDS 3.104.024 + I-HDS 1.006.027 + 1.3.12 Immobilizer Diagnostic Software
Features:
DTC reading and clearing
• snapshot function (capture data based on a triggering event)
• vehicle data display (value, line graph, or bar LED format)
• DLC finder diagrams
• data list display (real-time display of ECU parameters)
• on-board tutorial
• general scan tool performs basic tests on non-Honda/Acura vehicles (HDS Tablet and pocket tester only)
• control module update functions (HDS Tablet and pocket tester only)
You need an SPX or Mongoose adapter for diagnosis
Native Version
There is NO interface in the item.
You will buy ONLY Software.
File size: 5 Gb
Release date: 2021
Language: Multi-language
OS: Windows 7 – Windows 10 & 32 – 64 bit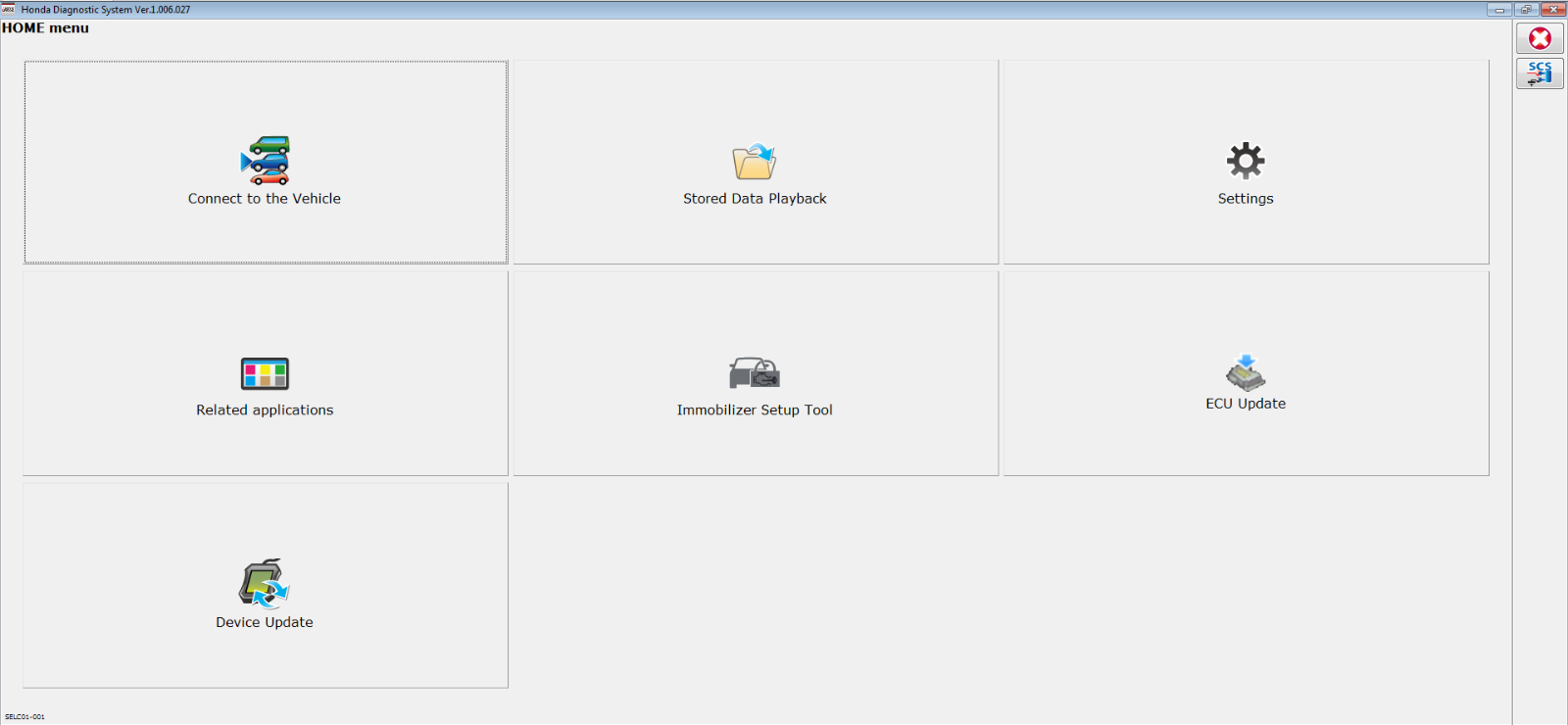 Shipping
The link will be instantly available once payment is confirmed. It will be seen in the downloads section of your obd2technology account.
Payments
WE ACCEPT THE DIFFERENT PAYMENT METHODS ADVERTISED ON THE SITE, SUCH AS PAYPAL, VISA AND MASTERCARD CARDS AND BITCOIN
How To Place An Order, download and common questions: