GM International Electronic Parts Catalog
Models covered until 2018 year.
The new EPC 2018 is the most comprehensive, powerful, and easy-to-use EPC program on the market. With a completely redesigned interface that's intuitive and easy to use, you'll be able to make quick work of everything from your design to your documentation. Plus, it's loaded with new features that will save you time and money.
Regions covered: AFRICA, CAMBODIA, CHINA, INDIA, INDONESIA, ISRAEL, JAPAN, MALAYSIA, MIDDLE EAST, PHILIPPINES, REPUBLIC OF KOREA, RUSSIA, SHANGHAI GM, SINGAPORE, SOUTH AFRICA, TAIWAN, THAILAND, UKRAINE, UZBEKISTAN, VIETNAM, SOUTH AMERICA.
This version of the EPC gives you an additional new way to browse the catalog. All the parts associated with a particular repair will be found in the same group, eliminating the need to navigate to multiple locations to find the necessary parts.
The updated GMIO EPC provides improved filtering and refined VIN information design.
Improved searches
Finding parts is faster and easier in the updated GM EPC. A powerful new search engine offers advanced search capabilities.
Adjustable font size
Globally change your preferred font size throughout the EPC in a single setting.
Quick download link with installation guide media.
Date release: 06/2018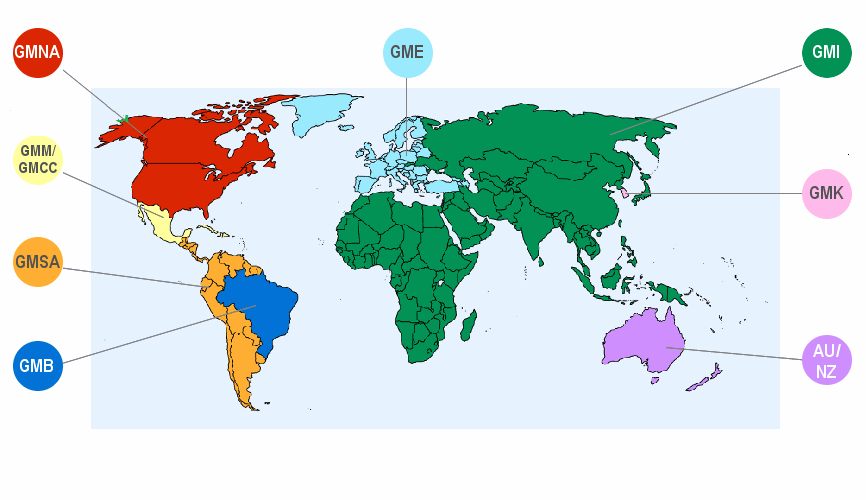 Shipping
The link will be instantly available once payment is confirmed. It will be seen in the downloads section of your obd2technology account.
Payments
WE ACCEPT THE DIFFERENT PAYMENT METHODS ADVERTISED ON THE SITE, SUCH AS PAYPAL, VISA AND MASTERCARD CARDS AND BITCOIN
How To Place An Order, download and common questions: