DAF davie developer tool is software for accessing and modifying DAF heavy vehicle parameters and functions. Some of these are only accessible to authorized DAF services. The DAF/PACCAR DAVIE developer tool has been tested on the Windows XP operating system, and the USB HASP key (license key) makes this software mobile. You can now work with crashed units such as ASF, DMCI, PMCI, UPEC, and others. Additionally, you can alter parameters such as:
-speed limiter
-disable or enable a variety of functions as a result of enhanced software capabilities.
-This tool is strongly recommended for all DAF workshops.
-it requires the DAF VCI 560 diagnostic interface and software that came with the diagnostic tool originally.
This program may save time and money by making various tasks easier.
DAVIE DevTool features:
Passwords for programming Crashed Units and New Units;
Supported old/new calculation types of passwords for programming;
Retreive Customer Password for PCI and PMCI2 units;
Get password for programming V-MAX (speed limit);
Enable/Disable EOL (End Of Line) mode;
Supported old/new passwords to login into Service Level for more rights in DAVIE (see pictures below);
Support Windows XP, 7
unlocked version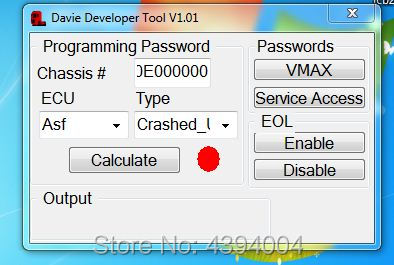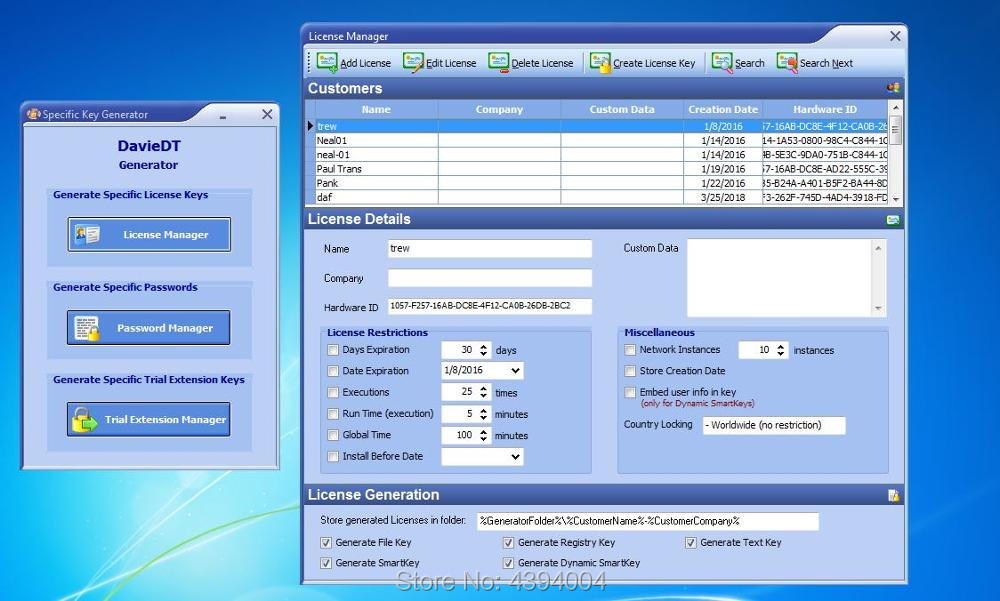 Shipping
The link will be instantly available once payment is confirmed. It will be seen in the downloads section of your obd2technology account.
Payments
WE ACCEPT THE DIFFERENT PAYMENT METHODS ADVERTISED ON THE SITE, SUCH AS PAYPAL, VISA AND MASTERCARD CARDS AND BITCOIN
How To Place An Order, download and common questions: