WiTECH diagnostic system is designed to do obdii diagnostics and ecu programming on Chrysler, Dodge, Jeep and North American Fiat vehicles equipped with CAN BUS technology.
The Chrysler WiTech Micropod 2 17.03.10 2019 diagnostic software is a powerful tool that enables dealerships to diagnose and program Chrysler, Dodge, Jeep, and Fiat vehicles with unparalleled precision and efficiency. This software replaces your StarMobile, StarScan, and wi-TECH POD, allowing you to provide world-class diagnostic services for all supported vehicles.
The WiTech Micropod 2 allows you to quickly and accurately diagnose and repair complex issues in vehicles. From troubleshooting engine problems to resetting maintenance reminders.
In addition, a separate Tech Authority subscription is required to access Module Re-Flash Programming, TSBs, wiring diagrams, and repair information. This subscription provides access to a wealth of information and resources that can help you diagnose and repair even the most challenging issues.
Overall, the Chrysler WiTech Micropod 2 17.03.10 2019 diagnostic software is a must-have tool for any dealership looking to provide exceptional diagnostic and repair services. With its advanced features and comprehensive resources, this software is sure to help you streamline your diagnostic process and improve your overall efficiency.
Adapter: For diagnosis you need original or a micropod 2 clone adapter
File Size: 800 Mb
Release Date: 2019
Language: English, Spanish, German, French, Italian, Russian, Japanese, Korean and Chinese
Native install Version
There is NO interface in the item.
You will buy ONLY Software.
System Requirements:
Operating System: Windows 7,  Windows 10 (32-bit or 64-bit)
Processor: Intel Pentium Dual core or higher
RAM: 2 GB or higher
Hard Drive Space: 2 GB
USB Port: Required for communication with diagnostic tool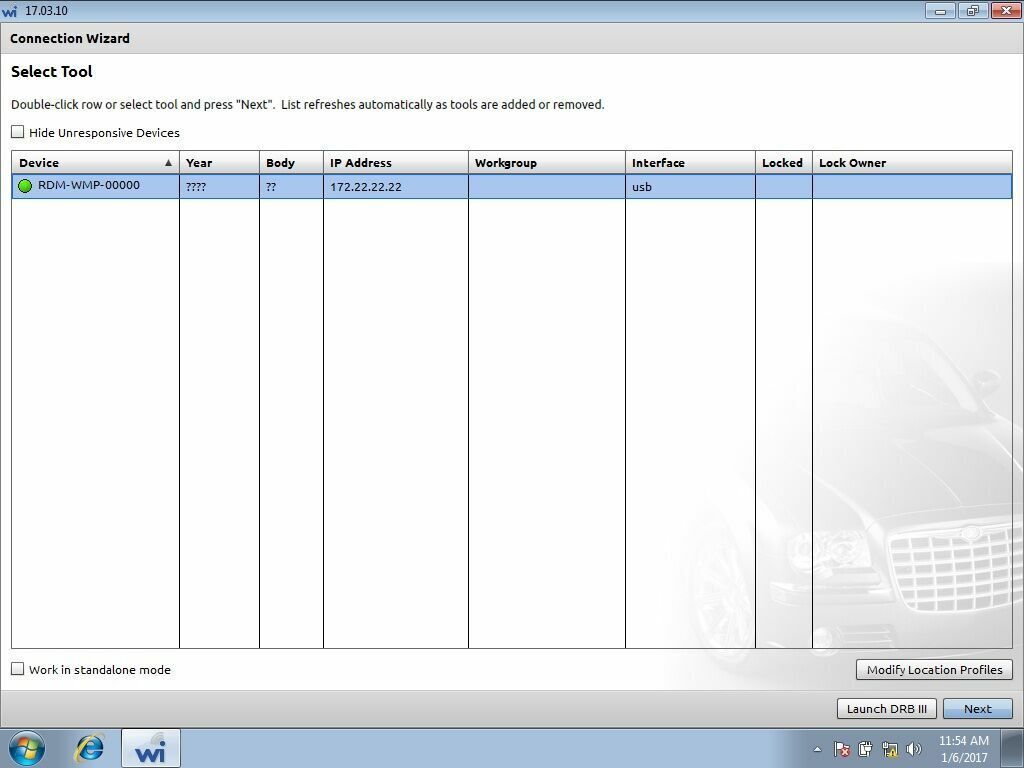 Shipping
The link will be instantly available once payment is confirmed. It will be seen in the downloads section of your obd2technology account.
Payments
WE ACCEPT THE DIFFERENT PAYMENT METHODS ADVERTISED ON THE SITE, SUCH AS PAYPAL, VISA AND MASTERCARD CARDS AND BITCOIN
How To Place An Order, download and common questions: