This is an updated version that comes for natinve install on any windows. This scan tool can be connected through a laptop and a nexiq usb link 2 scanner most of all. we offer support in case is needed besides it omes with an install video for quick setup. 
As you may know this is the diagnostic program for almost all truck brands including volvo, mack, renault, western star and many others.
APCI HAS UPDATED TO 2021.09
System Requirements: Windows 7, 8, or 10 pro 64 bits version
WITH THE PRODUCT HISTORY FUNCTION
2021  Sale for Premium Tech Tool PTT V2.8.82 VCADS Development + Devtool + Keygen + APCI+ for Volvo and other trucks Diagnostic
if you have any problem downloading or install, please contact me through WhatsApp
devtool supports system: windows 7,8,10 64bit
techtool supports system: windows 7,8,10 64bit
Multilanguage: English, Spanish, German, French, Italian, Portuguese, Dutch, Polish, Russian, Greek, Turkish, Czech, Danish, Latvian, Swedish, Lithuanian, Romanian, Finnish, Korean, Japanese, Thai, Serbian, Montenegrin, Magyar, Chinese Traditional, Chinese Simplified.
software packing list:
1.Developer tool plus (APCI+) 2.8 for V2 V3 V4 + KEYGEN
2. techtool v2.8.82
3.APCI+ 2021
4. Unlocked keygen included
5. install GUIDE included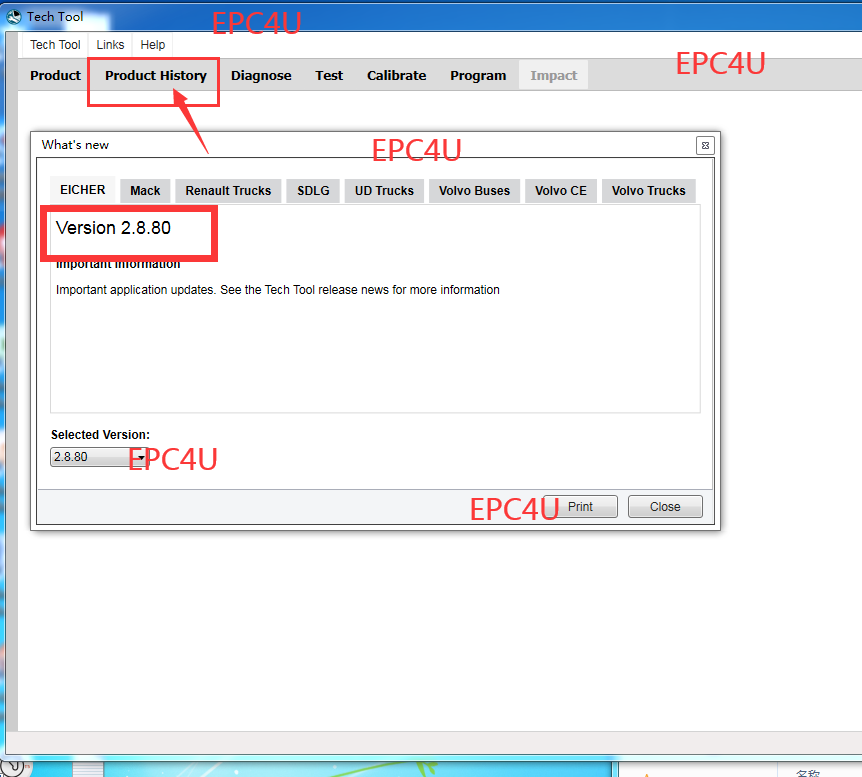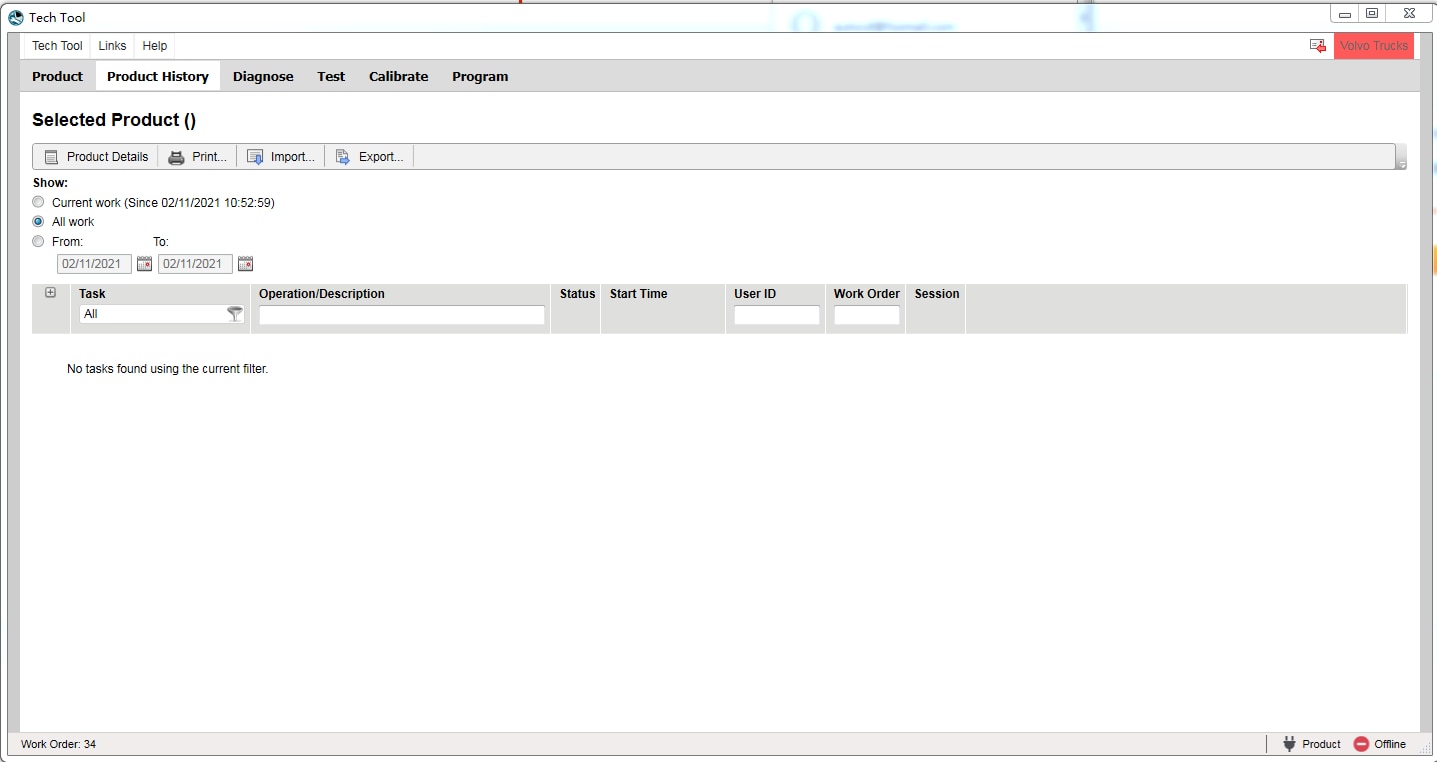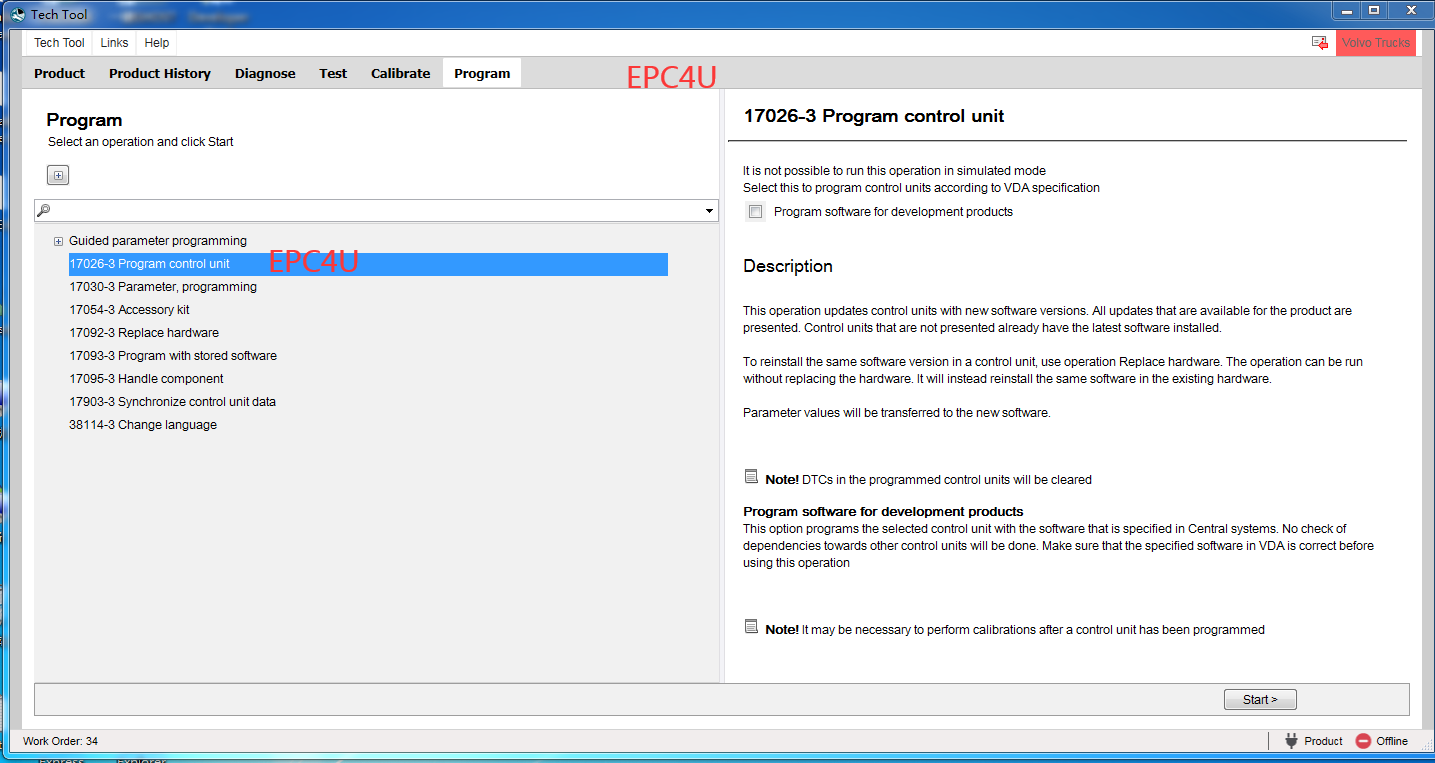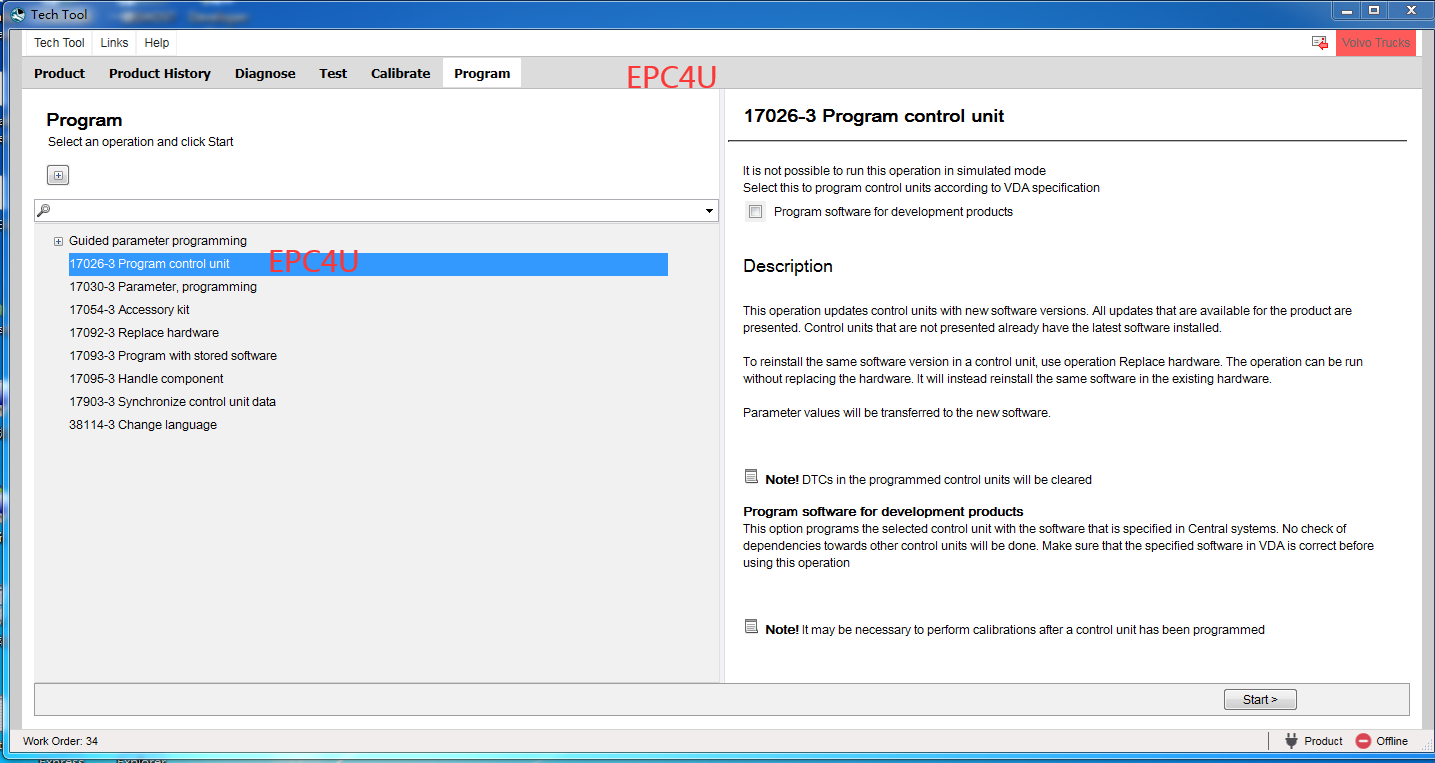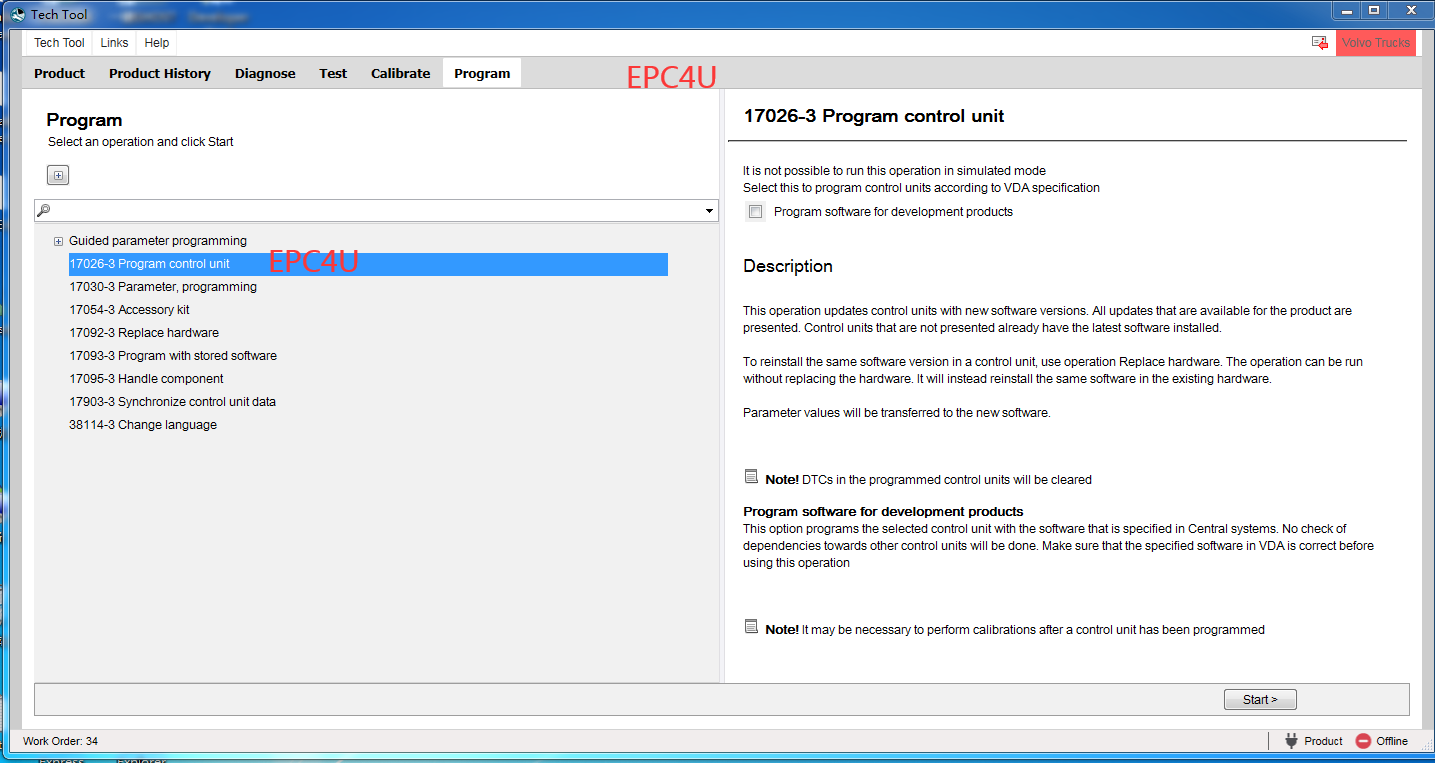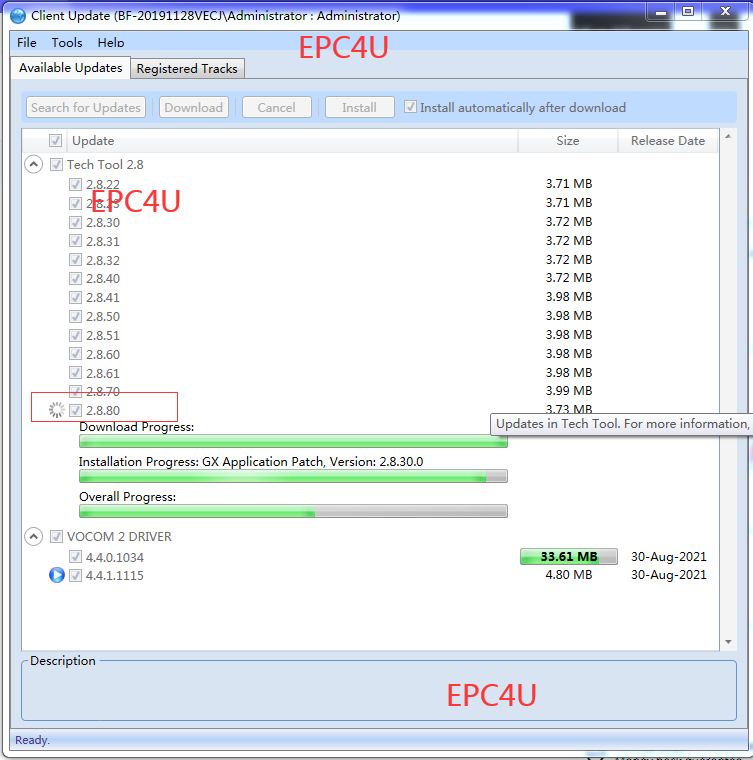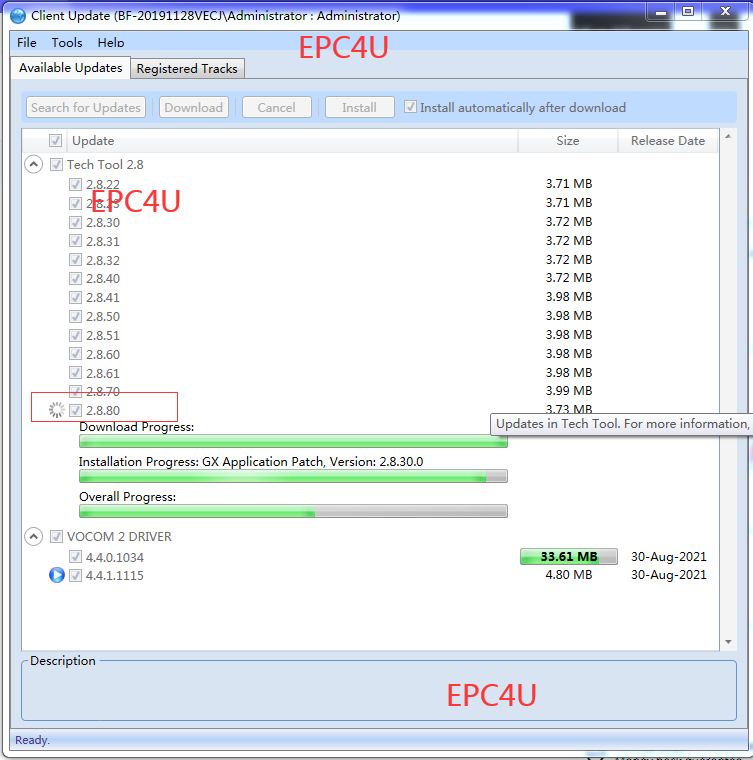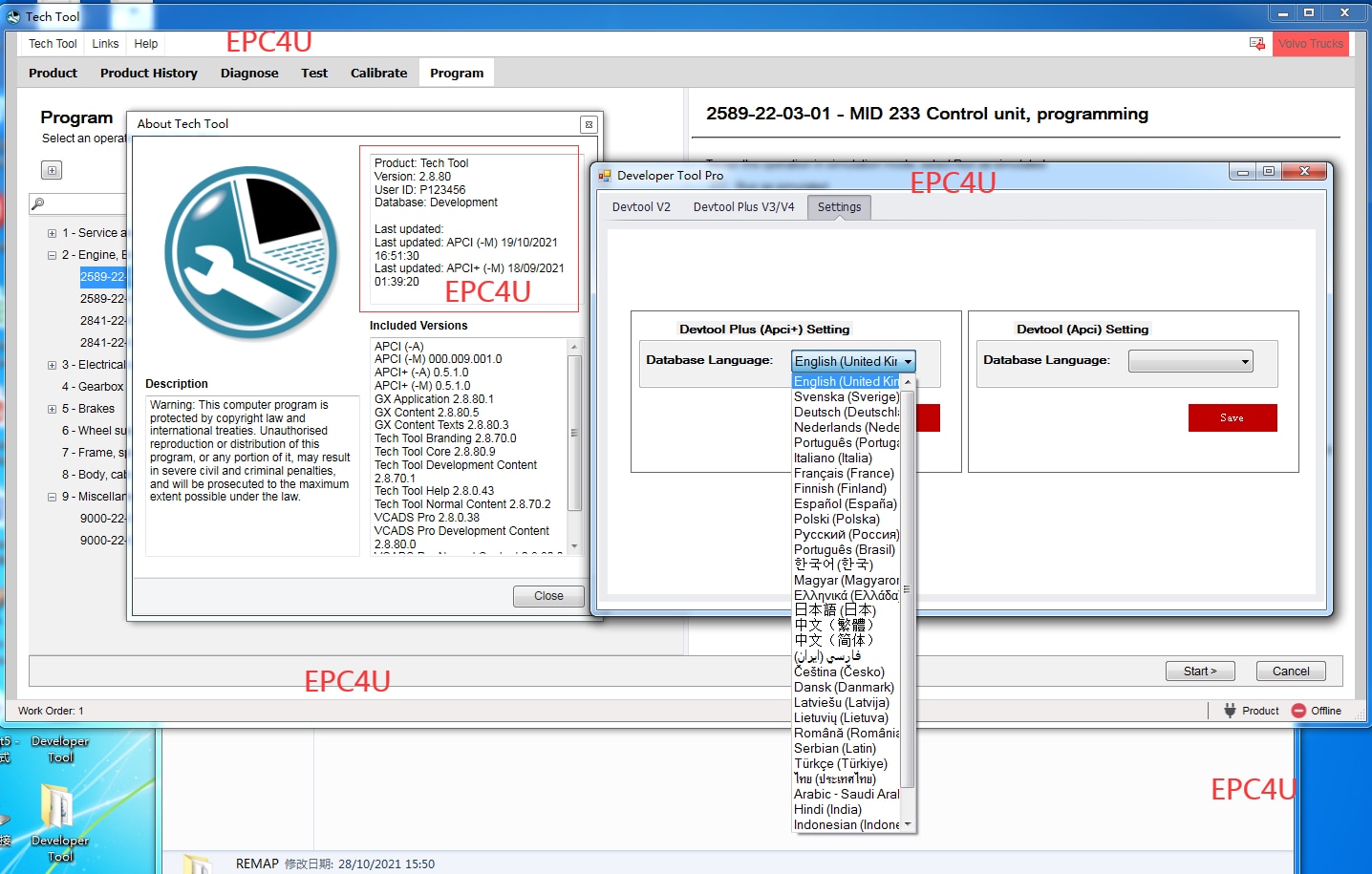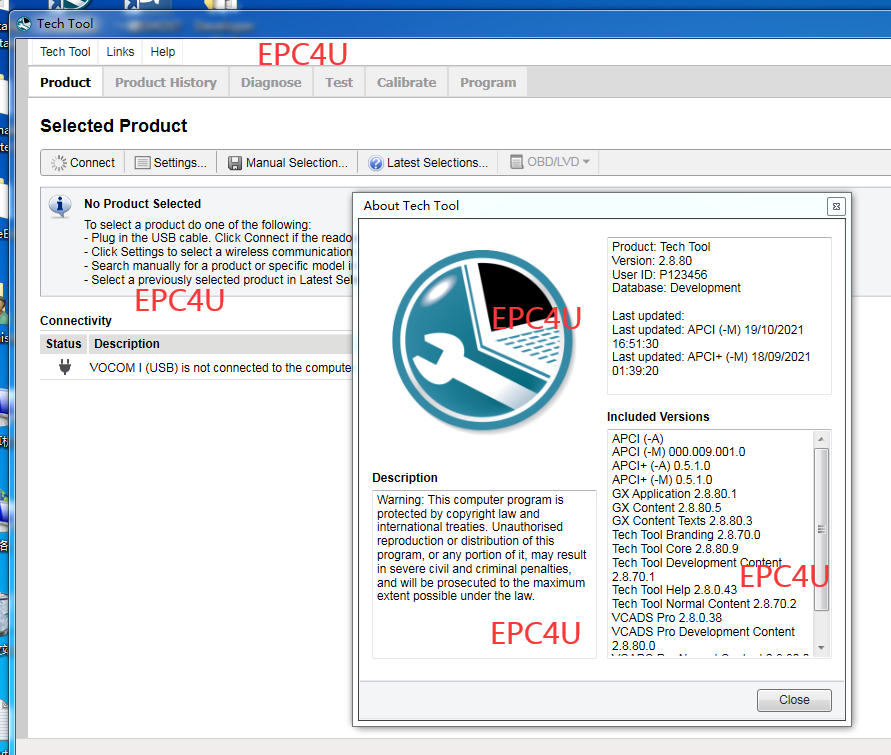 Shipping
The link will be instantly available once payment is confirmed. It will be seen in the downloads section of your obd2technology account.
Payments
WE ACCEPT THE DIFFERENT PAYMENT METHODS ADVERTISED ON THE SITE, SUCH AS PAYPAL, VISA AND MASTERCARD CARDS AND
BITCOIN
How To Place An Order, download and common questions: