DAF DAVIE XDC II 2019.04 updates: PRS:19.04F0 and After Sales ENG+Install+medicine.
Direct Testing permits the instant selection of specific control units and direct testing of their components and functionality.
Guided Diagnosis. Using self-diagnosis symptoms (the content of fault memory) and observed symptoms (customer complaints), the system produces a test plan and takes the user to the suspicious component through the quickest route.
HD-OBD mode enables instant selection of Paccar-independent control units and immediate testing of their components and operations.
​Note: need win 7 32bit system. If 64-bit, you must utilize VMware.
INCLUDED:
• Davie Runtime 5.6.1 software
• Davie Parts Rapido Subset 19.04.F0 Newest version
• Davie Application 95.00 Newest
• DAF Davie Deeloper tool
• DAVIE Configurator tool
With this system kit you can diagnose, troubleshoot and program:
• After-treatment system
• An auxiliary system.
• Break system.
• Climate system for CAB.
• Communication network
• Door control mechanism
• Engine system.
• HDOBD.
• Instrumentation tool.
• Power supply and ground.
• Retarder system.
• Safety system.
• System of security
• Steering control mechanism
• Suspension system.
• Tachograph.
• Transmission system.
• Control system for the vehicle.
• Allow reset clutch pedal position timer condition
• Perform position as the timer resets
• Enable accelerator position
• Enable the position of the foot brake
• Run dealership-level diagnostics
• Software employed by car dealerships
• Perform dealer-level diagnostic commands
• Deactivate the diesel particulate filter (Dpf)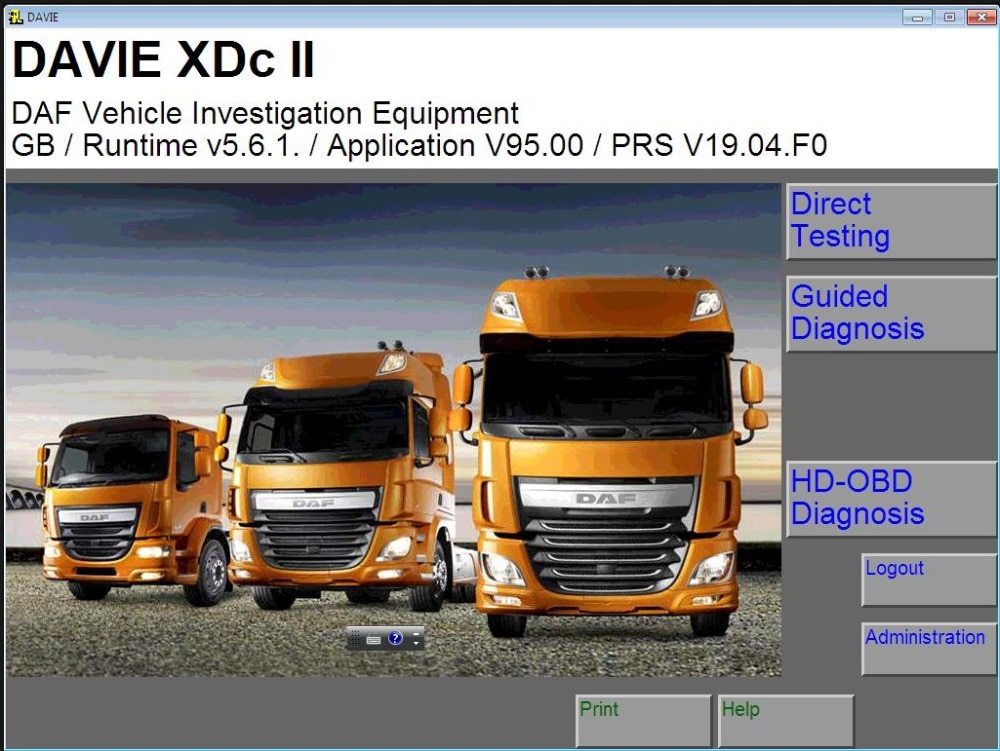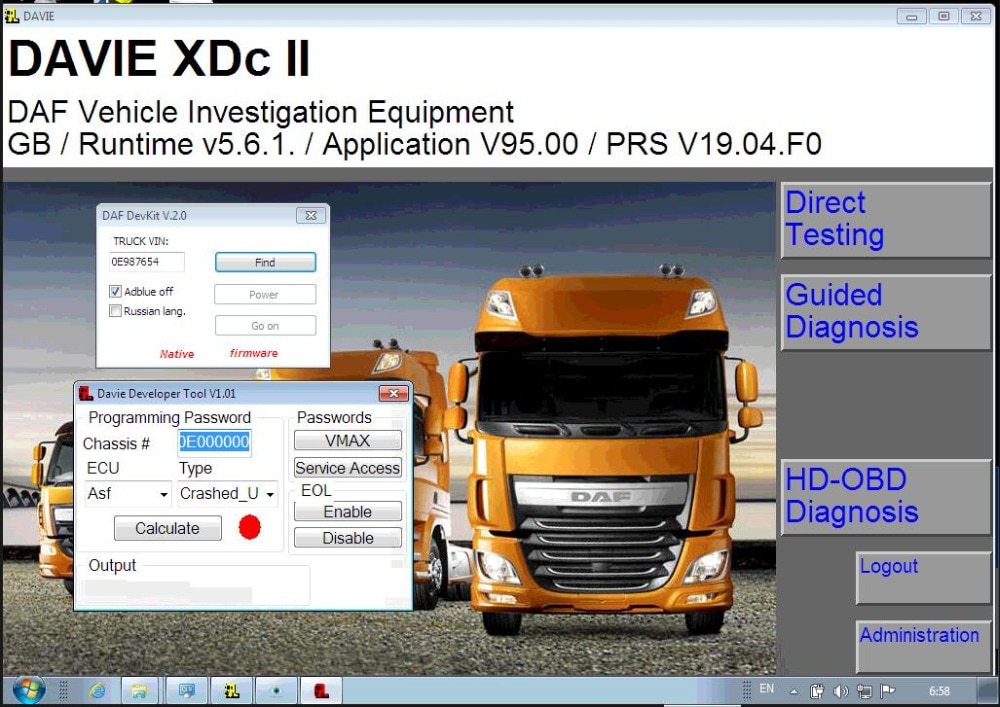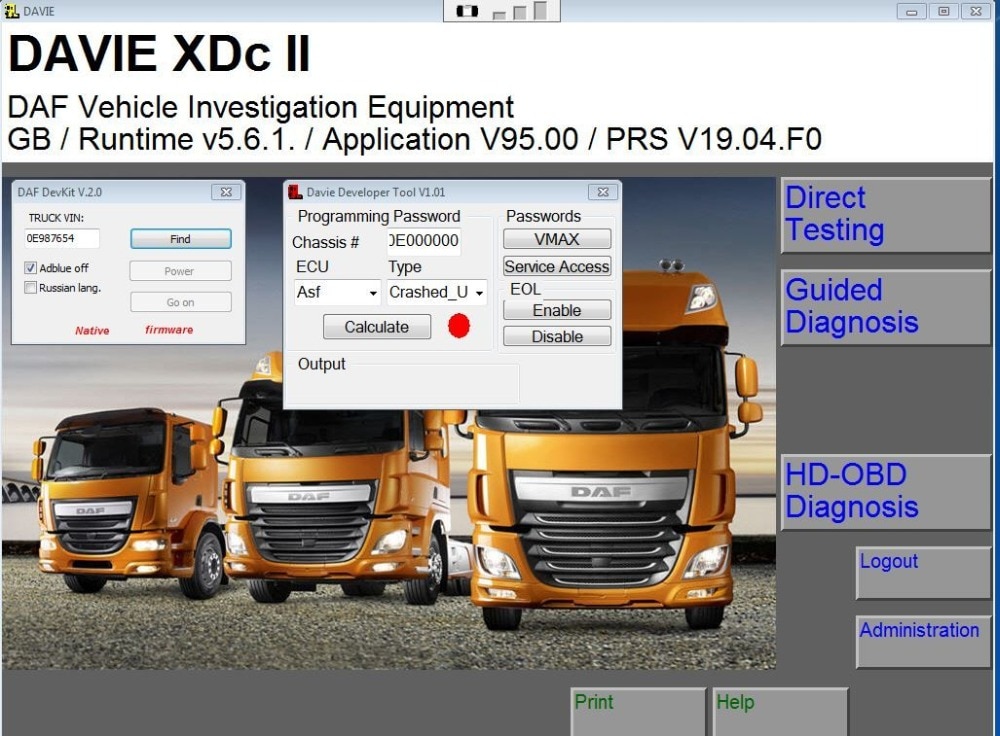 Shipping
The link will be instantly available once payment is confirmed. It will be seen in the downloads section of your obd2technology account.
Payments
WE ACCEPT THE DIFFERENT PAYMENT METHODS ADVERTISED ON THE SITE, SUCH AS PAYPAL, VISA AND MASTERCARD CARDS AND BITCOIN
How To Place An Order, download and common questions: